Foshan Miracle Sanitary Ware Co., Ltd. was originally a group company based on the Australian sanitary ware market. In Australia, we have mainly, MYHOMEWARE, which is deeply engaged in the Australian C-end market, and two independent brands NORICO and AQUAPERLA. Their major production bases in Guangdong, China, were integrated into Foshan Miracle Sanitary Ware Co., Ltd.
We are factories, and several major production bases we directly invest in are located in Jiangmen, Foshan and other cities with the most industrial advantages; We provide a full range of sanitary ware products with novel styles, which meet the stringent certification in Australia and with the most cost-effective. With the expansion of production scale, we are trying to explore the global market and provide OEM / ODM high-quality sanitary ware products for small and medium-sized importers.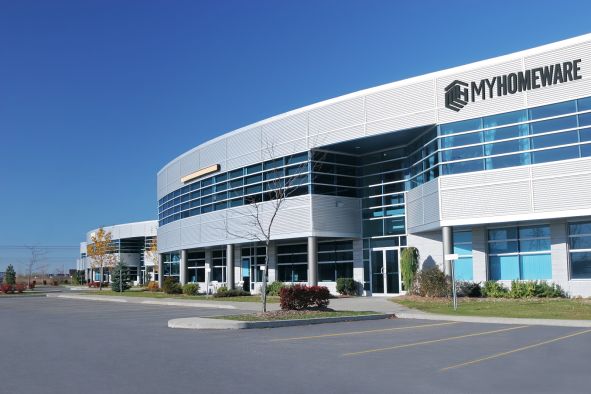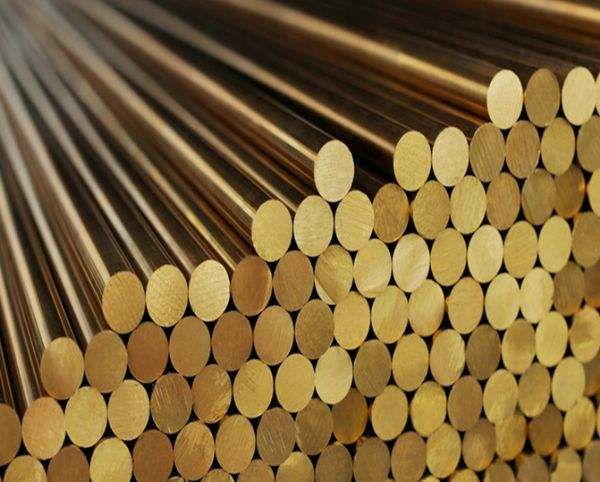 We have strong OEM / ODM capabilities. Our design and R & D team can turn your ideas into real products in a short time; We have complete production and quality inspection equipments, such as CNC equipments, leakage test equipments, aging test equipments, etc; We control the production at an appropriate scale, centrally purchase raw materials, reduce production costs and ensure the delivery of high-quality products.