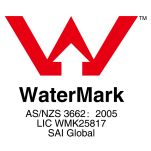 WaterMark certified-All kitchen and bathroom products meet relevant sanitary regulations and product standards in Australia.

WELS certified- All faucets and showers comply with  water efficiency requirements, and registered and labelled with water efficiency information.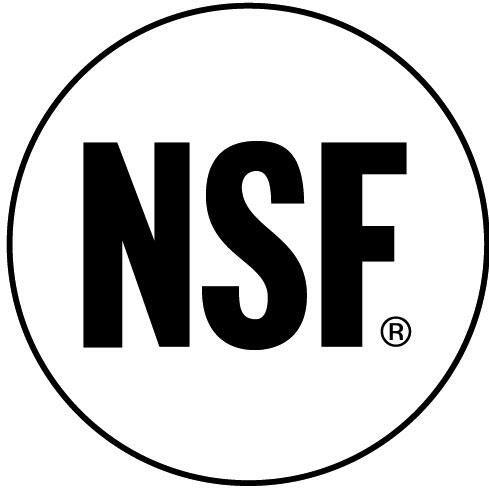 NSF - Our kitchen and bathroom products can meet US standard requirements for products that can be used for drinking water and the new lead reduction requirements.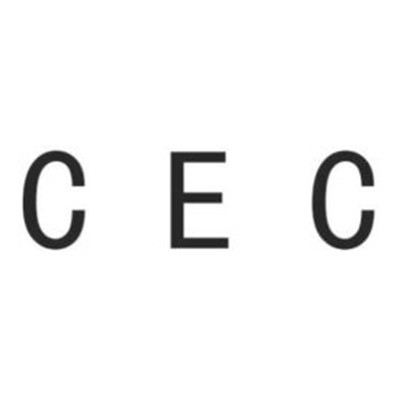 CEC - Our kitchen and bathroom products can meet the requirement of the California energy commission.

WATERSENSE - Our faucets can comply with EPA WaterSense requirements. These products will highly improve water efficiency without sacrificing performance.

CSA - All kitchen, bathroom, and shower products can pass the test by nationally recognized and accredited testing laboratory, CSA International.
If you would like to be considered for one of our upcoming partnerships, please let us know your requirements and contact: barry@miraclesanitary.com