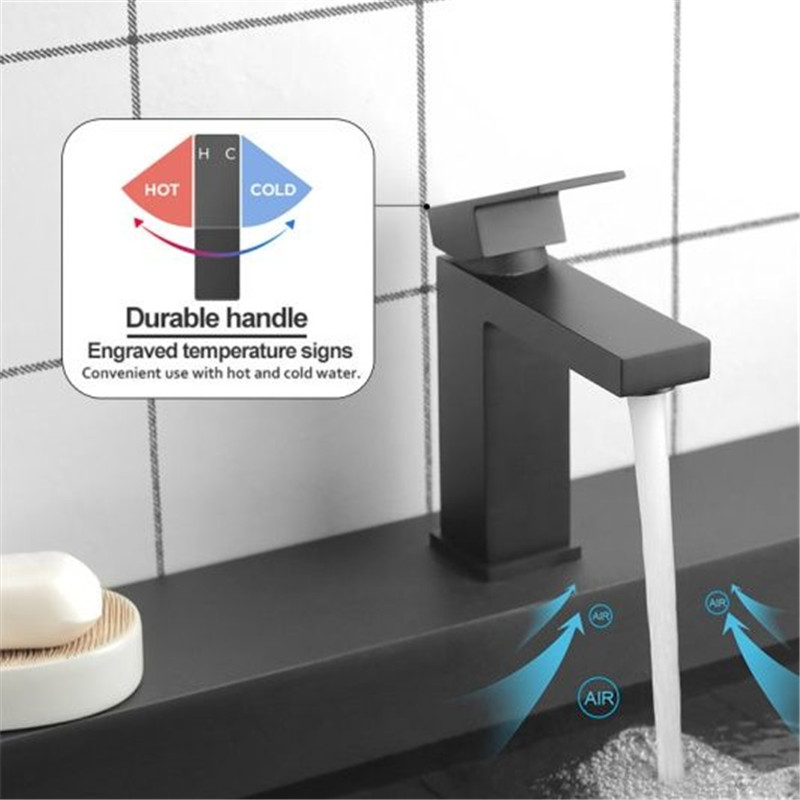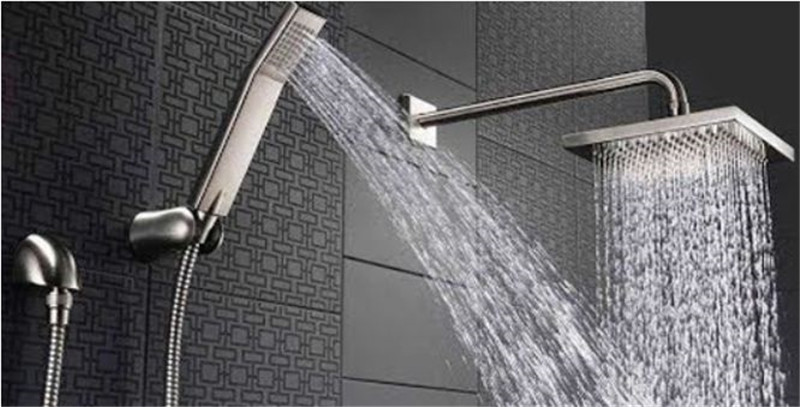 We are seeking for small and medium-sized importers of sanitary products all over the world, as our partners to jointly explore the local sanitary ware market. You are familiar with the local sanitary ware market, and we are proficient in design, manufacturing and delivery of high-quality products; Our cooperation must be mutually beneficial.
Being our partner has the following advantages:
● We have a wide range of products and kinds of styles, which is convenient for your purchase and shipment arrangement;
● We are happy to develop new models; As long as you have a certain number of needs, our design and R & D team will be happy to serve you;
● We focus on the delivery of high-quality sanitary ware products. For other unrelated expenses, we try our best to save and reduce costs;
● Most importantly, we understand the meaning of partners better than others; We are not only looking for buyers for our products; We will wholeheartedly support our partners to expand market share, and also expand ourselves to provide better products and services.
If you would like to be considered for one of our upcoming partnerships, please contact: barry@miraclesanitary.com
Thank you very much.